Shop our hot chocolate flakes!
Our Christmas Specials are here!
Christmas Chocolate Cake Recipe Kit
"...the best dark chocolate I've ever sampled!" – Annalisa Barbieri, The Observer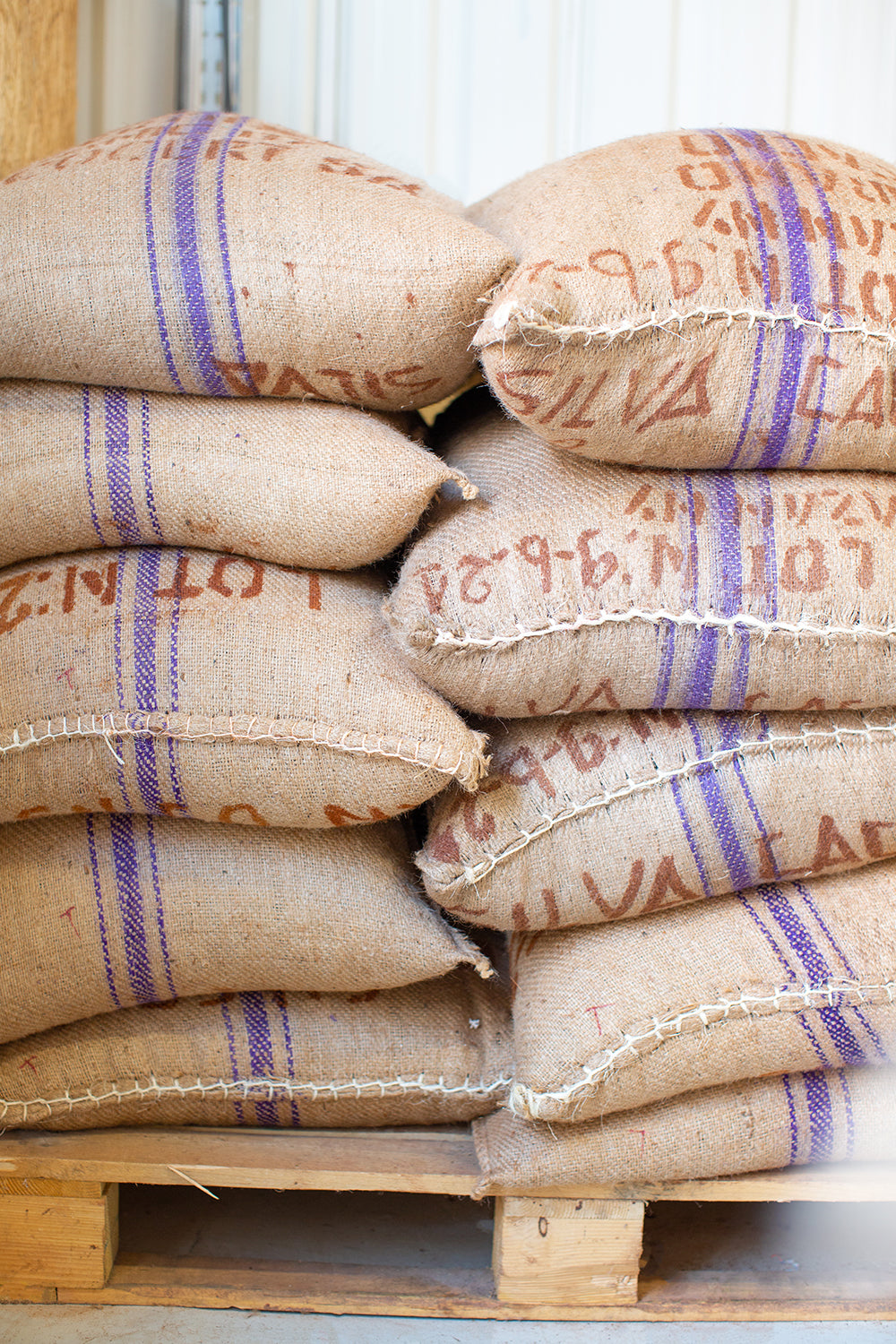 What is bean to bar?
Bean to bar is the process of making chocolate from raw cacao bean to finished chocolate bar. We are so proud to be one of very few UK producers who craft from bean to bar.
Read More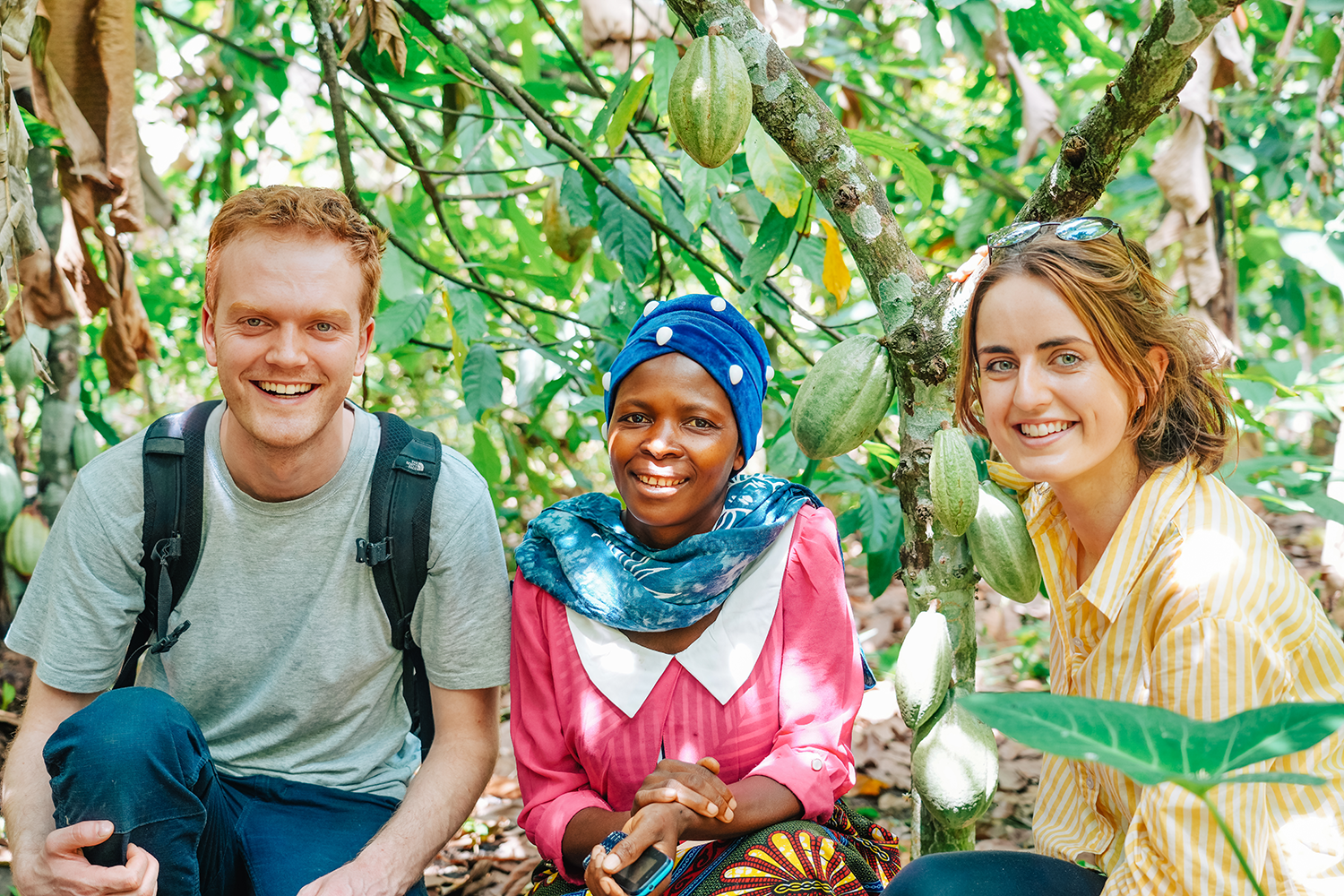 Cacao Origins
It's not magic – an incredible chocolate bar starts with an incredible farmer.
Learn More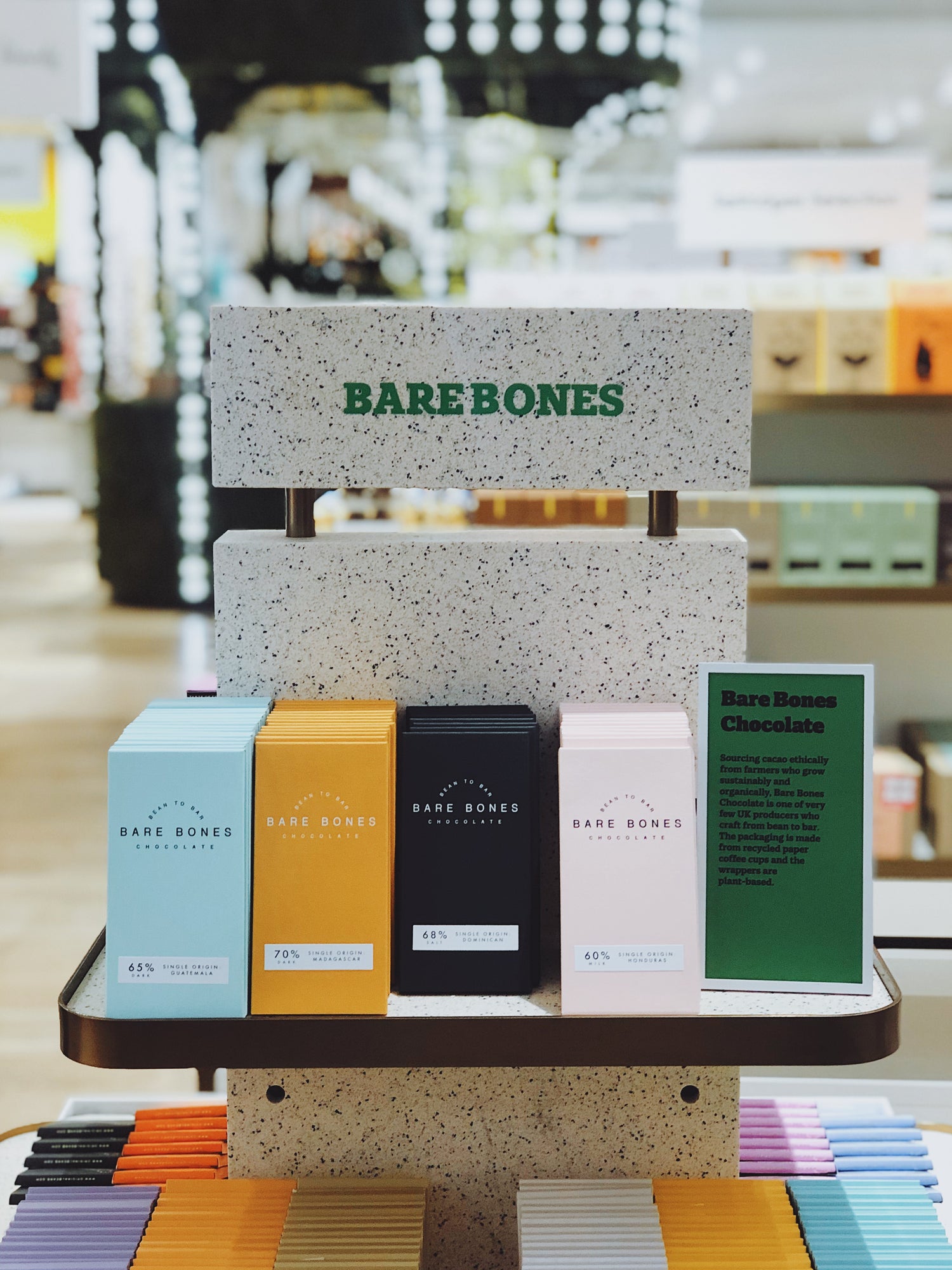 Wholesale
We love to collaborate with like-minded and passionate businesses (who love chocolate). Click here to apply to become a stockist.  
Apply Now